We are rubbish removal environmentalists who specialize in a wide scope of waste clearance and junk removals to our clients in Pinner and other neighborhoods of Harrow. The staff we have in our company are mandated to offer quality waste clearance and disposals in the neighborhood hustle free.
We don't shy away from any pile of rubbish irrespective of the nature of the waste, from food wastes to debris removals. What is required from you is to make a call now on 020 37 44 0154 and our company will provide you with an affordable free price quotation.
Garden Clearance and Waste Removal in Pinner
Matters concerning garden waste collections and removals can be handled by our company based in Pinner. We collect all types of garden wastes such as twigs, dead plants and weeds, branches, getting rid of bushes and dried leaves as well as ensuring hedges and branches are trimmed.
The garden waste disposals are disposed off in an environmental conscious capacity. Guarantee is what we offer you in garden clearance work which will be pleasurable and your backyard will be left looking dazzling and clean.
Commercial Waste Disposal in Pinner, HA5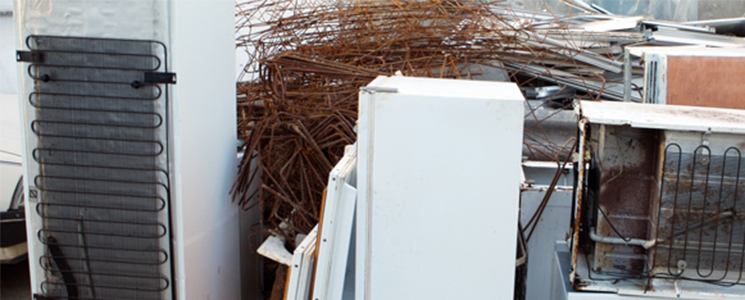 We also offer top commercial waste clearance and collections in Pinner. Our collections is on regular wastes which include: sheets of used papers, plasterboard, fly-tipped waste and confidential waste destruction, old electronic items are not spared either.
When you get us hired, we take your commercial junk disposal issue with utmost professionalism. The reason that always gets customers to rehire us is the ability of our teams to ensure customer's concerns are handled efficiently and our prices are also among the most competitive in the market.
Household Junk Collection in Pinner
We also offer household junk collection and removals in Pinner. Our expertise revolves around gathering and disposing off any type of waste that has accumulated in your household or residential area over time. It does not matter if you are living in an apartment or bungalow, you need not worry as the job will be done to your satisfaction.
Our experience on household clearance is unmatched and very reliable as we rapidly and safely remove all the unwanted household items and rubbish that has been cluttering your living environment. We remove unwanted furniture, electronics equipment, unwanted sofas and beds and overall household rubbish.
Office Rubbish Disposal in Pinner, HA5
When it comes to office clearance and rubbish removal in Pinner we are definitely the company to watch. We offer standard expertise and provide you a hassle-free office rubbish collection. Our waste clearance and rubbish removals are very affordable and environmental friendly.
You may be having old monitors, office furniture like office desks that are taking too much space, old office equipment that you want safely disposed, we offer you those disposals rapidly, efficiently and affordable.
Building Waste Clearance in Pinner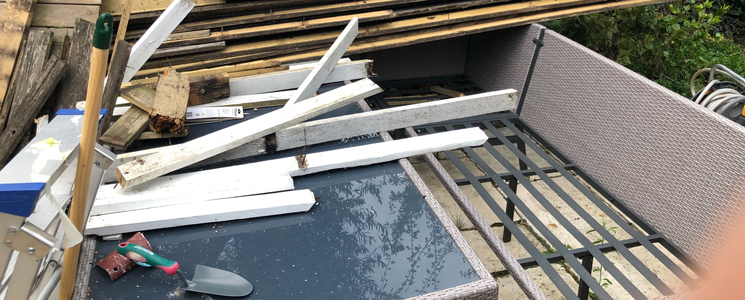 We are full of experience in building waste clearance and removal company in Pinner as we remove all kinds of unwanted rubbish at business premises at very competitive prices. We are in a capable position to remove all kinds of builders waste at your business premises at a very affordable rate and we offer a high quality junk management.
Our staff is highly trained and committed in dealing with complex builder's debris that is wasting valuable space. We aid to collect concrete, tiles; plaster leftovers and pallets among other common building wastes and rubbish.
Prices
When you hire us for your waste clearance and garbage collections, you will have already given yourself a free discount. Our services are cheap and quality comes second to none. Our services start at ₤65. Send us an email with a short description of the waste clearance you are requesting and our teams will be deployed almost at the instant with all the resources they have at their disposal. Don't hesitate, make that call now!