We are a well-known waste clearance firm coming from Wembley (HA0 and HA9 postcodes). Our specialty includes providing various kinds of rubbish collection jobs and waste disposal services.
We employ various techniques and modern ways of doing these things with a professional approach to it. It is what makes us unique and what provides our customers with great results. There is also the option of providing our services to the entire Brent borough as well.
In order to manage our service we trained our staff intensively so as to provide the best possible services to our clients. Included are collecting the rubbish, loading the junk in our tipper truck and also safe management and eco-friendly disposal. Also, we are fans of green disposal techniques, so as not to cause any environment issues.
Waste Removal Services we provide in Wembley
Garden rubbish disposal: Our services foremost includes the garden rubbish disposals in Wembley. It is a neat and easy way to get your garden in order. After arranging it the way you like it, call us to gather all the accumulated excess materials that are lying around. This includes leave piles and various trimmings and we will collect all of it and provide a great management of it.
Commercial waste clearance: Additionally you can hire us to provide commercial waste clearance in Wembley. This includes the collection, loading and the ultimate disposal of the commercial waste at hand. It does not matter which type the waste is, the thing that matters the most is that it will get taken care of in a record breaking time.
Household rubbish removal: The most sought for type of service is household rubbish removal in Wembley. We cover all of the domestic areas in this district and manage any type of waste whether you are in an apartment or a household. You may also hire us to clean garages or just dispose of some of the waste from your storage area.
Building junk disposal: Building junk disposal in Wembley is not easy to do on your own. It just takes a few minutes to hire us and you will be provided with the best possible building waste clearance experience available. It also does not cost much to hire us and is quite a bargain for the type of service that you actually get at the end.
Office garbage disposal: One of the most important types of offers in our package is office garbage disposal in Wembley. Many firms in the area will benefit from the fact that there is a quicker and appropriate way to deal with the everyday waste accumulated in the office. Hire us and see how efficiently you may make the junk from your office disappear and make it tidy for the workers and your clients to enjoy.
Why use our Wembley rubbish removal services?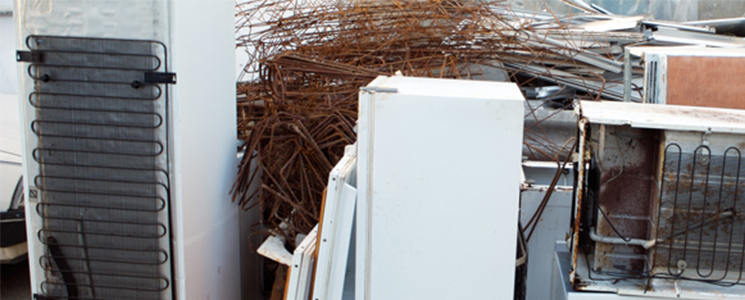 The offered professional rubbish collection services in Wembley are beneficial for various reasons. First off all, the services are cheap and very affordable as anyone is able to use them and hire them. It is a better and more quality approach in dealing with the various problems that may occur with any waste issue. It is also great to know that our staff is trained to deal with any circumstance in a professional way.
They are prepared with the latest equipment for rubbish removal and come prepared with their own cleaning tools so they do not leave a mess if they are doing some rubbish removals within your home, for example. Quality is the main thing you get here which you would not be able to provide on your own or with any other company.
Testimonials
"Awesome work you guys." -Malcolm
"A very nice work indeed, and the price is so low, I couldn't believe it when I saw the bill. Thank you once again. " -George G.
"My house looks sparkly and just the way I like it now. It was a real mess after the remodeling but now I am happy when the junk got cleared away. TNX!!!!" -Alice
Book our professional services
Book our services in one of two ways, do it directly over the phone or via our page. The direct and the more traditional way is perhaps one that is preferred by most of our clients as they get a better insight and some feedback information as well. But the site is helpful as it allows you to send pictures for a faster and better assessment of the situation. Call now 020 3744 0154 and book our services in Wembley today!