Get your waste clearance in Camberwell (SE5) by us at a very low and affordable price. We are one of the leading rubbish management firms in the said area which also extends our offer to the whole London Borough of Southwark. There are a number of junk disposal services that can be done quite efficiently by us, assess the situation you are in and opt for one of our offers described below.
If you decide that we are the best option for your needs, contact us in one of two ways. Use this telephone number 020 3744 0154 and call us now. You can also use this very site to send a message. We promise that we shall perform to notch professionals garbage cleaning services which will benefit your working or home area. We will also clean everything up after ourselves upon finishing the job.
Services we provide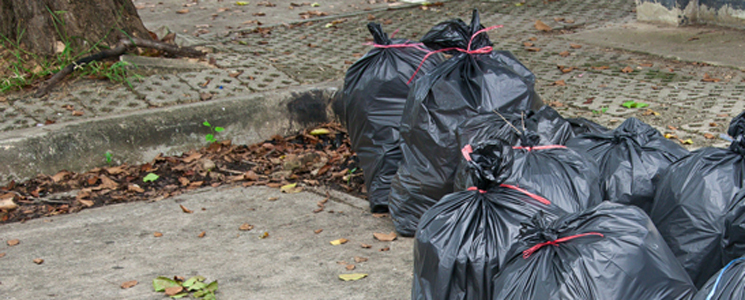 Garden rubbish clearance: When doing your garden work there is bound to be a need for some garden rubbish clearance in Camberwell. The jobs which involve disposing of the waste gathered in your backyard are one of our specialties. We will pack all the trimmings and leaf piles in our tipper truck and carry it away for safe disposal. This is a great way for you to get some rest after finishing the rearrangement of your garden.
Commercial waste collection: We also provide commercial waste collections Camberwell. This means that we can take away all kinds of materials that are counted as being of commercial kind. Give us your old papers stacks, fly tipped materials and even heavier loads like old scrap metal, and we will see to it that it gets disposed of properly. This type of rubbish collections are sometimes hard to do, so we will send a team with more manpower if needed.
Household rubbish disposal: This is a great way to manage your household rubbish disposals in Camberwell. Our teams will deal with any rubbish disposal situation that you have within your household. This also includes cleaning your garbage or storage space. If you have certain items that need to be thrown out, like electronic appliances or old sofas, you can call us and we shall dispose of them immediately for a fair price.
Office junk disposal: clear out your office junk in Camberwell in an instant by hiring us. An office area or any working area for that matter needs to be very clean and tidy. We can make that happen so the atmosphere in the office is pleasant and thus efficient. Besides disposing of the daily loads of waste that is gathered, we also manage to dispose of larger junk items and even furniture for your office storage or some failed computer appliances as well.
Building rubbish removal: There is a way for you to do your building rubbish removal in Camberwell in an easier and also professional way. The debris which is left after a remodeling job or at a building site is not a pleasant sight at all, so things need to be done to get a clean area. Hire us as we can manage to deal with any sorts of a building junk situation in a fast and efficient way. Professional service will benefit any type of area that needs this kind of cleaning.
Why use our Camberwell Rubbish Removal Service?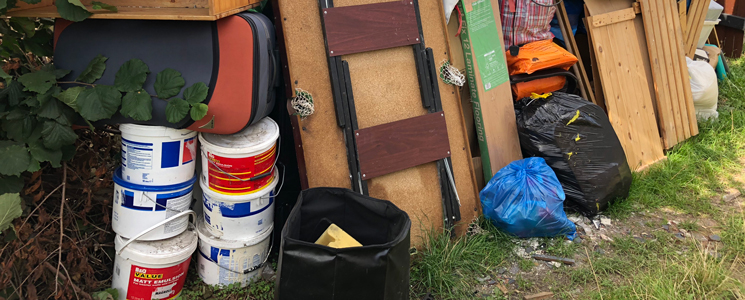 Our Camberwell rubbish removal service is a top notch service in this area of London and the wider Southwark Borough. It is highly beneficial and besides offering you a cheap and affordable price also gives you a way to get your rubbish disposed off efficiently and proficiently.
We employ many professional staff members who are experienced in almost any type of a situation. They have been trained professionally and always carefully assess the situation before doing it. This assessment is done before hand or immediately before the job in hand. The careful study enables our workers to perform better and all in all provide our clients with better and more quality work.
Testimonials
"Many thanks London Waste Clearance, this has met the world to me. I am truly grateful and appreciate the job that you have done." -Marry
"My best regards to the cleaners that helped me with my garden work, I do not like to do it at all by myself and they have really helped me a lot." -Saul
"Very nice work. I will certainly hire this service again." –Garry Harrington
Book our Professional Services
Before deciding to hire us as your rubbish clearance service you need to know that we always put our client's needs as a priority. We aim to please and do so with professional conduct in each situation and in every given circumstance. Besides the low prices, perhaps the lowest one in the whole borough, we are able to provide staller services.
All of our dealings are legal as we have a license issued to enable us to perform this type of work. Contact us and ask around some more as our friendly operators will give you all the necessary information.