We are an environmental friendly company and we specialize in a wide range of waste collection and rubbish removals in Hampton Wick (KT1 postal code) and other districts of Richmond upon Thames. Here we ask you to forget all about your rubbish and waste and allow us to help you with the best and most effective solution to get rid of all your waste, our dedicated staff will always be ready to help you.
We as a company are fully committed to making sure we offer our customers the best services with the best prices along with our high level of customer service. Our renowned reputation for being professional and providing excellent customer care to all our customers is widely known. When you call us on our telephone number 020 37 44 0154 our sales team will provide you with a cheap and affordable price quotation.
Garden Waste Clearance in Hampton Wick KT1
It does not matter what kind of garden waste you might be struggling with, the removal of your garden waste will be in the safest possible hands with our experts here in Hampton Wick and other districts of Richmond upon Thames. We collect all types of garden wastes such as dead plants and weeds, branches, bushes and leaves as well as trim hedges and branches. Our garden waste disposals are environmental friendly.
We deploy a team of professionals as soon as possible to check out your situation leaving you satisfied with our professional work.
We guarantee you that your garden clearance work will be pleasurable and your backyard junk free as we do not disappoint our clients. Simply contact us or better yet email us and explain your situation to us and we will come up with a solution just tailored for you.
Commercial Rubbish Disposal in Hampton Wick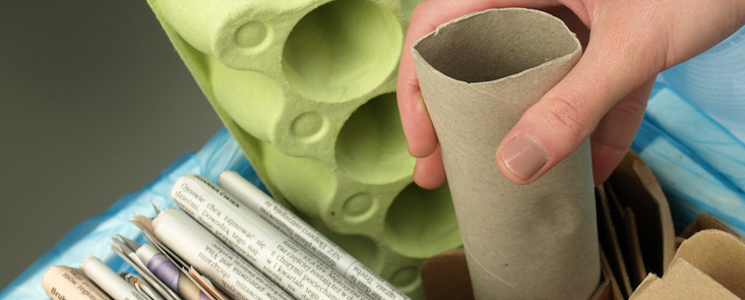 We also manage commercial rubbish disposals in Hampton Wick and other districts of Richmond upon Thames. We offer solutions to all your problems as we deal with regular waste such as sheets of used papers, plasterboard, fly-tipped waste and confidential waste destruction, old electronic items and among many other commercial waste disposals.
We have a team of highly dedicated members who do their work professionally once deployed to do so as they can handle any caliber of work professionally. When hired, for your commercial waste disposal requirement, we take it very serious and treat is as one of the most important and professional tasks that need to be carried out with professionalism and dedication.
We give our customers a first class commercial junk collection and disposal service at very amiable and affordable prices. If you are looking for any commercial waste disposal, be it food waste or scrap metal removal at your place then you need not go far, we are the people you should contact and your situation will now be ours.
Household Waste Removal in Hampton Wick KT1
We are the leaders when it comes to household waste removal in Hampton Wick KT1 and other districts of Richmond upon Thames. Our specialization lies in gathering and disposing off any type of waste that has accumulated in any type of household or residential area. Whether you are living in a house or a flat, you need not worry as the job will be done efficiently and to your satisfaction.
Our experience on household clearance is very reliable as we rapidly and safely remove all the unwanted household items and rubbish that is cluttering your living environment-unwanted furniture, bulky or heavy items, electronics equipment, constructions debris, left over materials and anything that needs to be removed from your house we will take care of it. Our prices are lovable as we offer the cheapest prices for a wonderful household waste removal job in your residence.
We collect household junk such as old carpets, old timber, verminous rubbish, unwanted items such as old sofas, beds and wardrobes. In addition to all these wonderful services we also offer charity house clearance and residential waste collection. Call us and hire us today for your Household clearance and our service will speak for itself.
Office Clearance and Rubbish Removal in Hampton Wick KT1
When it comes to Office waste clearance in Hampton Wick, KT1. We are definitely the best as we give our customers the best services one could get anywhere. Our customers receive excellent first class office waste disposal at very cheap and affordable prices. We are experts in our field, providing a hassle -free office collections in Hampton Wick.
Our services are very affordable and environmental friendly. The moment you call us and explain your situation, our team of professionals will be deployed within the quickest time and will deal with any type of office clearance in your working area. You do not have to worry about your waste accumulating over a long time.
Look no further as we are the best, give us a call today and we will provide you with the same day service to help you dispose your unwanted office items and waste.
You may be having old monitors, office furniture, office desks and old office equipment that you want safely disposed, we offer you those disposals rapidly and efficiently.
Building Waste Removal in Hampton Wick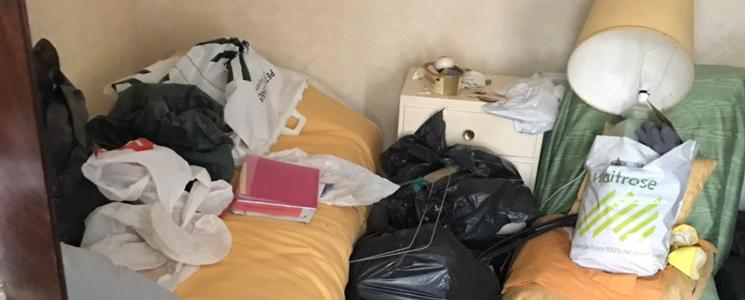 We are an experienced building waste removal company in Hampton Wick and other districts of Richmond upon Thames as we can remove all kinds of unwanted rubbish at business premises with every competitive prices of a high quality. We can be able to remove all kinds of Builders waste at business premises at a very affordable rate and we offer a high quality junk management.
Our staff is highly trained and committed in dealing with complex builders debris that has been an eyesore to our customers. We collect concrete, tiles, plaster leftovers, pallets among other building wastes and rubbish.
Prices
Our services are cheap and quality and meet quality standards that guarantee our customers a classy feel after the end of the service. Our services start at ₤65 send us an email with a short description of the service you are requesting. We can at a anytime upon request, deploy our trucks and vans to any part of Hampton Wick. We also pride ourselves in providing quality services at a very competitive price structure.