We are an eco-friendly company that offers specialty in a wide scope of rubbish removal and waste collection to all clients in Heston and other neighborhoods of Hounslow. Our company is fully obligated to making sure that we present our customers the best work experience alongside cheap prices.
Our renowned reputation stems from the fact that we are professional and able to provide excellence to all our customers. When you call us on our telephone number 020 37 44 0154, our team will provide you with a cheap and affordable price quotation.
Garden Waste Removal in Heston
Our obligation is also in garden waste removal in Heston. We collect all manner of garden wastes such as dead plants and weeds, branches, bushes and leaves as well as trimmed hedges and branches. Our garden waste clearance and disposals are proven over time to be safe and environmental friendly.
We offer a pledge that your garden clearance work will be pleasurable and your backyard will be left junk free as we never disappoint our clients. Simply contact us or email us and explain your situation and we will come up with a solution just tailored to meet your garden waste clearance needs.
Commercial Waste Collection in Heston
We also manage commercial waste collections and their disposals in Heston.
We offer unique solutions to all your problems as we deal with regular waste such as sheets of used papers, plasterboard, fly-tipped waste and confidential paper destruction, old electronic items and among many other commercial waste disposals.
We have a team of highly qualified manpower who are adequately equipped to manage commercial junk clearance work professionally when deployed to do so as they can handle any caliber of commercial waste collection and disposal. Hire us and you will receive nothing but top of the range service delivery.
Household Junk Removal in Heston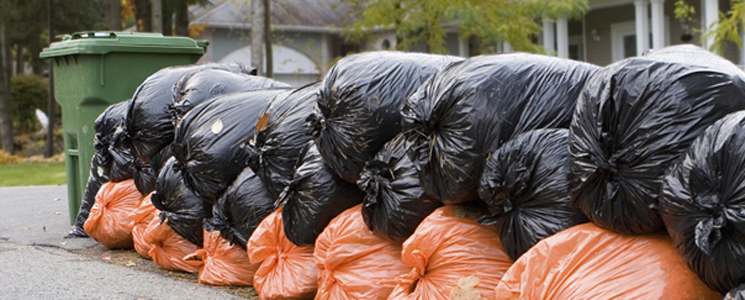 We are unquestionable leaders when it comes to household junk removals in Heston. Our unique specialization lies in gathering and disposing off any type of household waste that has accumulated in any type of household or residential area. Whether you are living in a house or a flat, you not worry as the job will be done efficiently, on time and to your satisfaction so that new tenants can comfortably settle in immediately.
Our prices are lovable as we offer the cheapest prices. We collect household wastes such as old carpets, old timber, and germanous rubbish, unwanted items such as old sofas, beds and wardrobes. Additionally, we also offer charity house clearance and residential waste collection. Hire us today for your household waste clearance and let excellence speak for itself.
Office Rubbish Removal in Heston, TW5
When it comes to office clearance and rubbish removal in Heston, TW5 we give our customers the most desired office clearance and rubbish removals, that can only be exclusively done by our company.
We are experts in our field, providing hustle-free office waste collections.
We are very affordable and environmental friendly. The moment you call us and explain your situation, our team of professionals will be deployed within the quickest time and will deal with any type of office clearance and rubbish removals in your working area.
You do not have to worry about your office junk anymore. Look no further as we are the best, give us a call today and we will provide you with the same day service to help you dispose your unwanted office items and waste. You may be having old monitors, office furniture, office desks and old office equipments that you want safely disposed, we offer you those services rapidly and efficiently.
Building Waste Removal in Heston, TW5
Additionally we are experienced in building waste removals here in Heston, TW5 as we can completely get rid of all kinds of unwanted rubbish at construction sites.
We can be able to remove all kinds of builders waste at building premises at a very affordable rate and we offer a highly covetable work.
Our staff is satisfactorily trained and ready in dealing with complex builder's debris.
We collect concrete, tiles; plaster leftovers, pallets among other building wastes and rubbish. The size of the rubble should not be a concern for you, just let us handle the job.
Rubbish Disposal Costs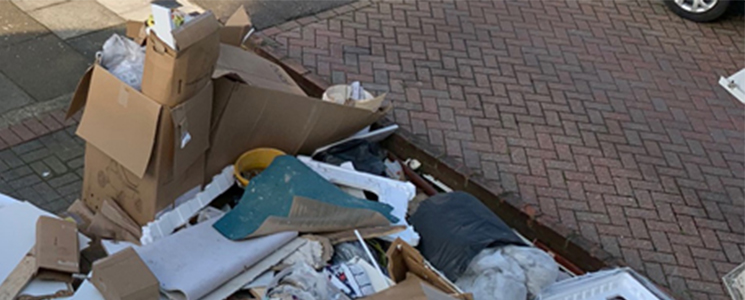 Our rubbish clearance and disposals are low. A bargain is indeed offered once you place a booking with us. Our services start at ₤65. We can at any time upon request, deploy our trucks and vans to any part of Heston. We love taking away your waste and disposing it couldn't be this enjoyable.