We are a well-known company which offers waste collection services in Angel (EC1 postcode). Besides being able to operate in the area of Angel in London, we can also help you out with your waste disposal in the whole of Islington Borough as well. You can hire us for various types of clearances and disposal situations that cause problems to you.
You can contact us in various ways like calling us on 020 3744 0154 or sending us a message via our page. Besides being able to reach us this way, you can also leave all the necessary information and also add a picture with the message in order to determine the cost of the clearance immediately. If you need help with junk management in Islington, call us today!
Garden Waste Removal and Disposal in Angel EC1
This is a great way for you to get your garden waste removed and disposed in Angel EC1. Our company provides different types of waste management services out of which garden rubbish disposal is among the most sought for. We can arrange everything from the collection to the loading of the needed rubbish and all the way to the disposal of the garbage from your back yard.
We particularly take care of the disposal technique as we tend to get rid of everything by enabling it to be taken out in a sound and eco-friendly way. Hire our services by placing a call to our operators who can also inform you and help you with other questions that you need to ask. In turn we also give very low and affordable prices to all of our clients.
Office Rubbish Disposal and Removal in Angel, London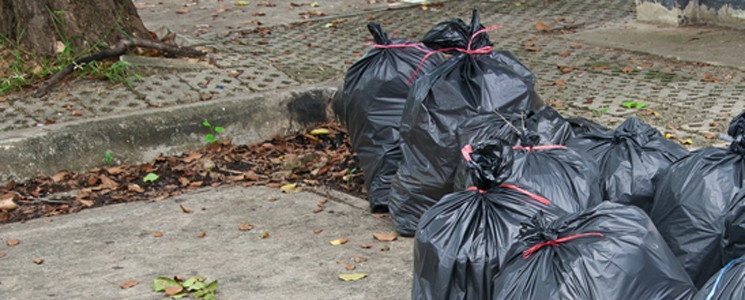 Our services also include office rubbish disposal and removal in Angel, London. Taking care of an office space will require daily loads of rubbish to constantly be taken out and cleaning all parts of your working space. Many people disregard this fact as they mainly concentrate on their work. Fortunately for you, we are a firm that can provide every type of clearances or junk removal that an office can need.
If you need to get rid of piles of paper that are cramping your office atmosphere or clean your leftover food piles within your resting area, let us to take care of it. A special feature is that we dispose of large furniture items and electronic appliances that are no longer in use as well. Call us and give us the job of clearing your office of any unwanted debris. Our services are available to your within all working hours.
Commercial waste disposal in Angel EC1
You can also acquire commercial waste disposal in Angel EC1 as well. Our company prioritizes every issue which enables us to clean faster. This means that when assessing your commercial clearance situation we will utilize the best methods which will enable us to do the job quickly and efficiently. We can dispose of any type of commercial waste, whether it is stacks of used paper or scrap metal collections. We use various types of vehicles, which can carry a load of 1 to 3 tons depending on the size.
So it would be good if you could send us a picture of the area which is in need of clearances so we can immediately assess which vehicle is the most appropriate for your clearance and rubbish disposal. This will result in us being prepared in advance so we can provide a better rubbish removal service and also gives us an opportunity to give you your quote in advance so you already know how much will the cost be.
Household Waste Clearance and Removal in Angel
Hire us to do your household waste clearances and removal in Angel. The residential areas which befell to the EC1 postcode district will now be able to get their rubbish take out at a very low rate and enable disposal in efficient ways.
Our company gives you a great opportunity to clean out any type of junk which is found in your household area and which tatters the image of your home. So, actually we are able to clean any type of debris out. This includes daily waste piles and even bulk pickups of them. But do not forget that even your old rugs, pesky mattresses and various similar types of rubbish can be cleared away. Also hire us for garage clearances or storage room collection disposal.
Everything found in your storage area that you do not need will be carried off to a charity giveaway where it can be reused and taken away by people who can find something useful to do with it. Call us and we will give you quite an affordable price in return.
Building Junk Disposal in Angel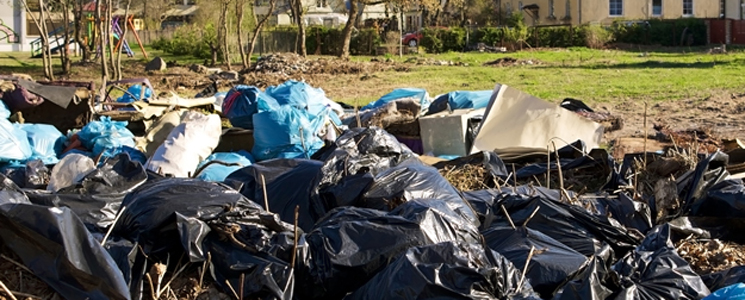 Finally, consider our firm for taking care of your building junk disposal in Angel. Building debris is usually gathered after a renovation of some sorts or at a construction site. We can work at smaller but also larger types of disposal jobs.
Our teams can equally well take care of smaller types of rubbish which can be found in your house or provide services to a construction site crew after the are finished with building. We can carry away concrete, dispose of plaster and tiles but can also rid you of used or old pallets found around a construction site.
Our services do not cost much and are perhaps the cheapest ones in whole of London. Simply call us over the phone or send a message with a picture through our site. We will assess the situation immediately, send you our quote and if you are interested, book your building waste clearance and disposal at the desired date.
Rubbish Disposal Prices in Angel
Waste clearance is something that needs to be done and something that one should do regularly. Keeping a clean atmosphere is something that will enable you to be in a good mood and enhance the standard of your living area. We offer very favorable quotes to our clients and the basic cost of any disposal job amounts is £65.