Find out more about rubbish removal and waste clearance in Havering (RM postcode area) by getting informed on this page. This is a prominent and well known rubbish disposal company which offers their services in the borough of Havering and the surrounding East London area. Besides being very good at their job they also offer low rates for their services. The services actually include all types of clearances and garbage collection jobs. The standard clearance services are just the tip of the iceberg as this company has much more to offer you.
Getting in touch or contacting is fairly easy. Use the direct way and contact us via telephone by explaining the nature of your problem. Call now: 020 3744 0154
One can also send a picture for a more accurate assessment of the cleaning or disposal situation. In turn, favorable prices are given and besides being directly informed on hand price evaluations are also offered at the company as well.
Garden Clearance Services in Havering
Giving you the ultimate garden clearance and waste removal services in Havering is what the company aims to provide. Garden clearance can sometimes prove to be tedious work.
As much as someone enjoys doing it, it can always pose to be a problem when it comes to the disposal of the leftover rubbish after it.
This company provides professional assistance with the collecting and the removal of any type of garden rubbish. Whether you have hedge trimmings or tree parts, there will not be a problem to dispose any of the given materials which can pile up after your garden work. Additionally, the offered rates are perhaps the lowest ones in the East London area. Call to confirm the services and find out more about the offers.
Commercial Waste Collection and Disposal in Havering
Get your commercial waste collection and disposal in Havering done properly by hiring the services of this company.
Accumulated commercial waste can cause a lot of inconvenience in terms of causing bad odors, taking up space and displacing the style and the overall look of the area.
Having your commercial rubbish carried off and disposed regularly and with proper care is something which will enhance the standard of your area. Use the services of this company to your advantage in order to clean up your area and give it a new look.
Daily pickups are available as well as pre-organized periodic visits as well. Our crews are dispatched immediately when the call gets through and will get on the job as soon as possible. Expect a clean, safe and efficient service which does not cost much and is very helpful for you.
Household Waste Removal in Havering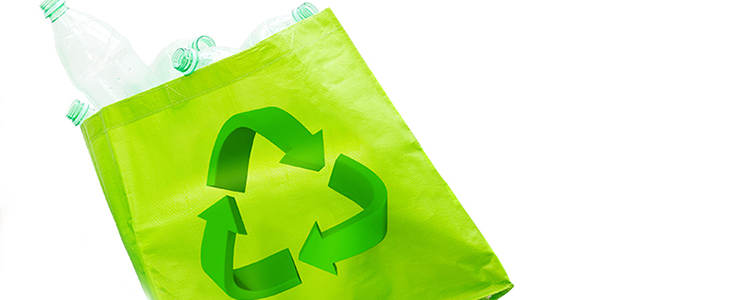 This company can additionally provide household waste collections and removal in Havering. it is fairly difficult to find a proper company which does the clearance of residential areas or within household properties. The services of this company are entirely professional and are guaranteed to rid you of our problem.
Any type of household garbage which you may be having problems with is easily disposed by our teams. The price of hiring these services is more than reasonable as the job is done at efficient and professional manner. Place a call to find out more and see the various alternative jobs which come with the removal of waste from your households.
These include the removal of daily waste, the disposal of old furniture, rugs of mattresses, the safe disposal of electronic equipment even refrigerators, garage clearances and charity collections as well.
Office Rubbish Removal in Havering
Cheap rates are also given on office clearance and rubbish removal in Havering.
Manage the cleaning of your office space by using the offer which this company has to give you.
A tidy office space makes for half of the reputation of a company. If you want your business area to be regarded as a professional one, keep to the standards which an office has to keep up with. This off course includes the daily disposal of paper loads, clearing of the lunch area and disposal of leftover foods, and also by clearing the area where supplies are kept.
Clearing the cramped office are of the unwanted waste that has accumulated in a period of time is no easy task, but can be by hiring the services of this company. A crew is employed and sent to the designated location with the appropriate materials and tools for the disposal of the rubbish.
Be sure to give us as much as useful information which will make for an efficient and tidier removal of the aforesaid rubbish. Other bigger and heavier junk can also be cleared. Starting from old sofas and filing cabinets and ending with conference room removals as well.
Building Waste Disposal in Havering
Getting a proper building waste removal service in Havering is a paramount concern when you start your remodeling or renewal jobs. In order to properly conduct any type of a remodeling activity you need to dispose of the waste materials which result from it with care and in a safe fashion. Concrete and plaster are some of the basic building rubbish which is found on a typical construction site.
Additionally there are excess pallets as well as tiles that in some cases need disposal. This company offers a way which is not just cheap but safe for the environment when it comes to building waste materials disposal. Keeping it green is the price concern of this company and it does so with proper training and by incorporating modern methods for the clearance of the accumulated building waste.
Place a call and find out more. There are on site price assessments available so you do not have to go out of your way in order to paint an accurate picture when explaining the nature of your problem, but it sometimes helps if you do as it will speed up the evaluation process and give you and accurate rate well off in advance.
Prices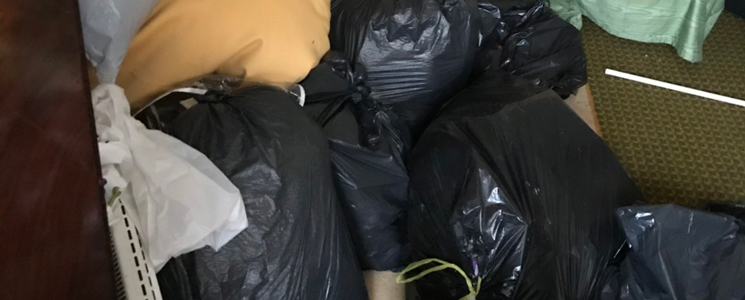 Our prices for the garbage removal and the clearance and safe disposal of it in Havering are cheap. These are some of the lowest prices offered and there are various types of clearance options available for you to choose from. Call us over the phone and tell us the nature of your problem and we will get right on it. The prices start with ₤65.
We Operate in the Following Districts:
Ardleigh Green
Chase Cross
Coldharbour
Collier Row
Cranham
Elm Park
Emerson Park
Frog Island
Gidea Park
Hacton
Harold Hill
Harold Park
Harold Wood
Havering-atte-Bower
Heath Park
Hornchurch
Noak Hill
North Ockendon
Rainham
Rise Park
Romford
Rush Green
South Hornchurch
Upminster
Wennington