Managing your rubbish removal and waste clearance in Brent (postcodes HA, NW, W) can be somewhat hard to do. Particularly if you try to do it alone you sometimes cannot do a prime job in the proper disposing of the rubbish. We are a prime company which offers our services for the area of West London promises to take care of any such problems on a professional way. Sometimes hiring the work of professionals can be better that wasting your time doing it yourself, particularly if the rates are as low as our company offers them.
Besides being low costing we are also very efficient, meaning that upon order or upon hiring our services we immediately dispatch a team to your location with the given agenda of cleaning. The said services can be booked by placing a call to us on 020 3744 0154 and neatly giving us the nature of your garbage removal problem.
Garden Clearance and Waste Removal in Brent
Our services include various garden clearances and waste removal jobs in Brent. We are a company that takes our work very seriously and give to our customers a prime and top notch service of disposing any type of rubbish they may have for us.
One of the interesting things is that we get the job done in a safe and environmentally friendly manner. Disposals like recycling services are also available which is one of the way we take care of the junk we gather. TO dispose of your garden rubbish we will employ modern and contemporary methods. Each type of cleaning activity done within your garden will be done by professionals who take their jobs seriously and have trained to do it properly. They can eve perform on hand evaluations if needs be.
Commercial Waste Collection and Disposal in Brent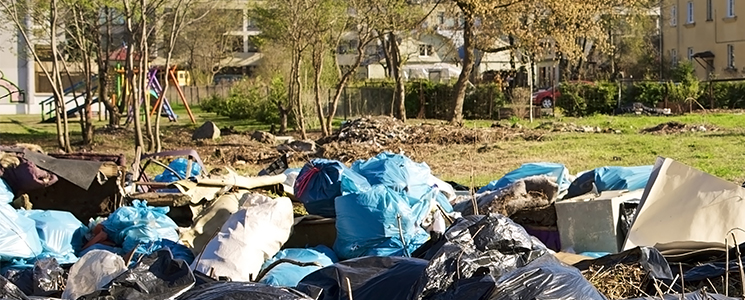 Dealing with commercial waste collections and disposal in Brent is one of the many offers we include within our services. This type of cleaning job can be done really quickly by our crews. We train them to perform great jobs with the needed equipment and by employing modern methods. No load is too great for us. Whether you have bulk collections which need to be cleared of or simply bigger more heavier types of junk that needs throwing away, we our your guys for the job.
Besides disposing of furniture, we are also prepared and equipped to dispose of electronic equipment as well. We will do it in an ethical way following the green policy our company leads. Hiring our services is very easy as it will only take you one phone call. When you book our commercial garbage cleaning services we will in return give you our best price for the job.
Household Waste Collection and Removal in Brent
In order to take care of your household collection and removal jobs in Brent, hire our company.
This is a job which requires much attention and a lot of professionalism.
In order to keep our customers happy we must take care of their homes and to do that we need to employ different techniques.
This is why we thoroughly train our staff in managing household garbage disposal and its safe removal. We will leave your homes intact and clean every piece of household junk you have lying around. Additionally, our job also includes the safe disposal of not just this but any kind of waste.
Following our green policy, every piece of debris will be disposed of in a manner which does not affect the environmental setting of our society. Perhaps the feature that most of the people are interested about is the price. Our quotes are among the lowest in the borough and perhaps the whole city of London. Hire us and we will give you our lowest and best price available.
Office Clearance and Rubbish Removal in Brent
The services we offer for office clearance and rubbish removal in Brent include various alleviations for your staff. Our crews will enable that you daily office rubbish gets taken care of properly and is disposed in a safe way. Your workers will not have to take their time to clean up as you can hire us to do. This will not include a big expenditure on your side as our services are very much affordable that all people can book us.
We offer to enable the increase of your productivity by enabling the workers to concentrate on their job while we concentrate on ours and clean away any excess office rubbish found lying around. Even larger loads, like copier machines, book shelves and file cabinets can be disposed with ease. To contact us just call one of the numbers related to us and explain to our operators the situation at hand. Give as much information available for a better clean up or simply send a picture to us of the given area which needs cleaning and we will attend to it immediately after receiving the order.
Building Waste Removal in Brent
Providing our clients with a professional building waste removal job in Brent is one of our finest offers. Making the building debris which is left from a remodeling or a construction job is very hard to do, particularly if you do not have the required manpower to do it.
By hiring us, you get the needed amount of people on the job who know what they are doing. Our teams handle every type of situation with the necessary expertise and do each rubbish collecting job properly.
Disposing of concrete, plaster and excess tiles is no picnic, that is why by hiring our firm you can make it seem so. To contact us, call over the phone or send us an e-mail. Each type of contact is equally efficient as we will immediately send a team to your location who may also do the price evaluation on the spot.
Waste Clearance Prices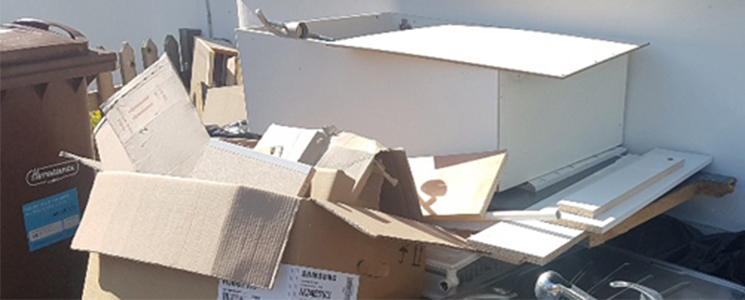 Send us an e-mail, thoroughly describing your situation, or call us over the telephone directly. A crew will be sent to your location upon the receiving of the order and it will get the job done with maximum effort and in a short period of time. The prices start from ₤65 for taking care of every type of waste removal job you need in Brent and chance depending on the load and severity.
We Provide Services in:
Waste Clearance Company in Wembley
Queen's Park