We are a very popular company which offers you a way to dispose of all the rubbish collections in Holland Park (W8, W11 and W14). Our company provides all kinds of services which include the management of your waste and safe disposal of it. Our services can be extended to the large Kensington and Chelsea Borough area, and not just the district which bears its name.
If you are interested in any type of garbage removal or are living in the mentioned areas and are considering the offer, call us and find out more. Our services do not cost much and are a great way to get both your living areas or business areas in order. You can also use the site and send a message to our company with the added picture of the area which is in need of clearance.
Garden waste removal in Holland Park
Enabling us to do your garden waste removals in Holland Park will enhance the quality and the atmosphere of your garden. Call us and explain the problem you are experiencing and we will devise the best method to deal with it. Garden work can sometimes result in hedge trimmings and scattered branches all over the yard. We can come and take all of that away in one go, leaving you with a clean and refreshing garden.
We also manage the removal of leave piles that you have gathered. All in all, a professional and efficient way of dealing with your waste is available to you at only a phone call length away. Our firm takes every job seriously and does its best to achieve the greatest results at each cleaning job.
Household rubbish removal in Holland Park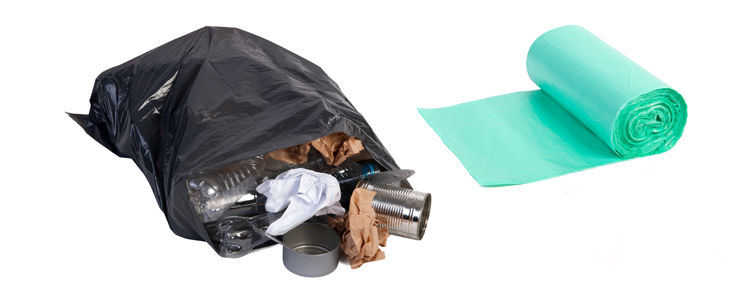 We also manage household rubbish removals in Holland Park. There is an option of hiring us to do waste clearances in various areas of the Holland Park district. We can clean flats and even dispose of the rubbish from larger housings. Our services do not only include the disposal of the waste but a number of different processes, this means that we will clean the area, load all of the waste which we have gathered and then carry it off for disposal. Our policy includes the reuse of the materials so we look to preserve our environment by not throwing everything away in the old classical way.
That is why we organize charity giveaways where some people may have a use for certain items that other people do not have and also manage recycling disposals and in that way reuse the materials. Additionally, we carry all sorts of rubbish from your household, this includes junk materials like old sofas or even used refrigerators. There is also an option of getting rid of old mattresses or rugs that you cannot clean out, so call us and arrange any type of service that you wish us to do.
Building rubbish removal in Holland Park
Hire us and get your building rubbish removals Holland Park done by professionals. Our teams are highly trained people who are experienced in various sorts of pickups and waste clearance jobs. Our company promises that each job is done with maximum efficiency. Particularly speaking about building waste, which is very hard to remove on your own, we manage it in a way that is both safe for the people around the site and for the environment as well.
If we are talking about removing waste inside a home where certain remodeling has taken place, our teams will clean everything up after the job is done so you do not have to worry about your home area being messed up. Additionally, we provide services for larger construction companies as we can help them when the actual construction is complete and clear of any waste which is left. Call us and give us all the details about your needed waste removal needs and we will come up with the best solution for you.
Commercial waste clearance in Holland Park
Choose us to manage your commercial waste clearances in Holland Park. All of the people who are situated within the W8, W11 and W14 postcode areas of Holland Park have the opportunity to organize and clean their commercial areas. This means that all of the commercial rubbish you have can be disposed very easily and removed in a timely manner if you decide to hire us.
There are different types of commercial waste so it is sometimes hard to make an accurate assessment if you hire us over the phone, so perhaps it could be best if you send a picture to us. This will enable us to prepare for the waste clearance in advance and manage your commercial waste in a proper way. This also gives us a chance to inform you with the accurate quote about the payment well off in advance. Contact us and arrange for us to remove your old furniture or deal with your fly-tipped materials as well.
Office waste management in Holland Park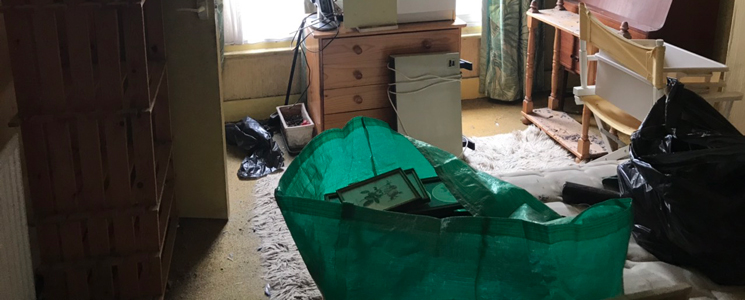 Our company provides great office waste management services in Holland Park and give you great value for money as well. We give all the office spaces or firms of the Holland Park district a way to remove their waste and manage its safe disposal. We can gather smaller types of waste and also deal with piles and manage bulk disposals as well.
There is an option of hiring us to clear old furniture or failed machines form your office and carries them away for safe management which does not harm the environment. We are very cheap and affordable, thus our services will give you a chance to clean your working areas and not spend a ton of money on additional cleaning.
Waste removal prices
There are many companies in London that deal with this type of work, but none of them can match our quotes or expertise in the field. If you want a firm that carefully considerate each type of a waste removal job and charges a reasonable price every time, you should do well to hire us. The prices start at ₤65.