Our company has great experience in rubbish removal and garbage disposal in Frognal (NW3). We are a prominent firm which gives all people of this area and the larger Camden Borough a way to clean their homes, office spaces or even garden areas. Our company also offers various low prices that everybody can afford and that everyone is welcomed to try.
Use the given phone number to contact us and hire our services. Call us directly or send your information through an e-mail. You can also send a picture of the area that needs cleaning so we can assess the situation beforehand. Using the picture we can also devise a price as well.
Household rubbish clearances and disposal in Frognal
Managing household rubbish clearances and disposals in Frognal is among the many services we do. This is particularly a popular one as includes the clearances of residential areas or in fact people's homes. We dispose of everyday rubbish as well as bulk collections as well. Our crews come prepared with the needed tools and utilize modern methods in order to perform all types of clearances.
Simply contact us over the phone and give us all the info that way or send us a message through our page. We perform leftover food removals from your home and also do flat clearances as well. Additionally, our teams can dispose of any excess furniture that you have or taking away old rugs and mattresses.
Office garbage disposal in Frognal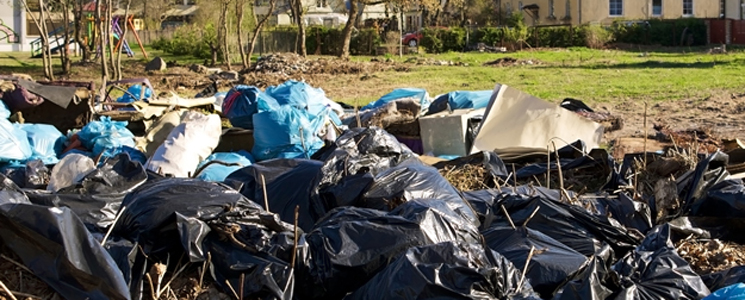 Enabling office garbage disposal in Frognal will give your office space a brighter new look. Our services also give a chance to the businesses situated within the NW3 postcode district to make their offices clean and tidy. Contact us and arrange an office cleanup which includes the removal of daily waste materials or the paper stacks which are piled all over the office. We can come to dispose any junk that is stored around your office.
Failed monitors or computer equipment is not a problem and we can also take office furniture or broken conference room parts. Do not hesitate to call us and you can also book our services in advance. Contact us by sending a message with a picture of the area designated for clearance or by calling us over the phone.
Building waste disposal and clearance in Frognal
Hire our firm to perform building waste disposal and clearances in Frognal. The main thing that you need to know about building rubbish removal is that is quite difficult to do when you are doing it on your own, so you will need help in many situations during this type of a disposal. Do not waste your time and energy when a company which can take care of this type of clearances for you in a proficient way exists. We can dispose of any type of debris which is left after a remodeling or at a construction site.
Our services extend to removing plaster, clearing concrete and even taking away and disposing old pallets. No job is too difficult for us and no feat will present a problem to us. Call us over the phone or send a message to us in order to book your building rubbish removal. You can tidy up your home after a remodeling job or can clear big loads and piles in an instance. Our waste clearance services in Camden and other parts of London are also very cheap so everyone is welcomed to try.
Commercial waste collection and removal in Frognal NW3
Doing your commercial waste collections and removal sin Frognal, London can be very cheap. We are a company that values our customers and clients and because of that tries to give them the lowest rates possible. We also promote a green clearance and disposal policy, meaning that all commercial garbage piles and rubbish loads are recycled or reused in order to ensure a minimal damage to our environment. Within our commercial rubbish clearances in the whole NW3 area we include disposal of paper or fly-tipped materials.
Also food leftovers and plaster can be cleared of by our teams. Additionally, we can help you with scrap metal collections as well and heavy furniture takeaways. Call us in order to explain the particular issues with your clearance problem. We will give you our best prices and make sure that your rubbish gets taken care of in an efficient and provisional way.
Garden junk disposal and removal in Frognal NW3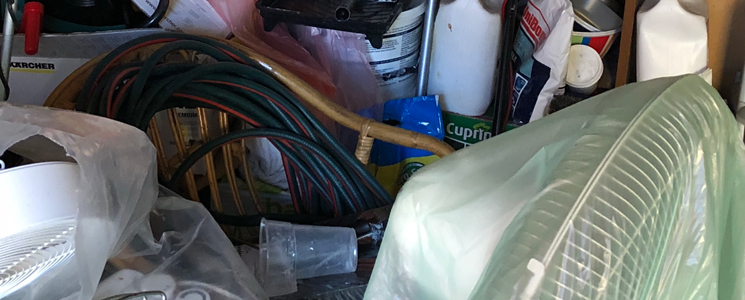 Finally, we also give you garden junk disposal and removal services in Frognal (NW3). It is very important to maintain your garden as it gives your living area a certain kind of an appeal. But when it comes to the rubbish disposal part which is necessary in order to keep that appeal, there is a lot of work to be done. So why waste your time when you can hire someone to do that for you. Particularly if that someone charges a very low price and perform stellar work as well.
Our company has lots of experience with this type of rubbish disposal and cleans all the leaves, trimmings or dead flowers out of your yard. Call us to arrange a service and book us in advance for when you decide to rearrange your garden so we can just come by and take away all the junk which is left. Our crews will be dispatched as soon as the data is received and confirmed and will perform collection of the rubbish from your yard immediately. Know that in certain cases the only way to perform price assessments is to come to your location, but if you want the quote in advance, please send us a picture and you will get an accurate pricing from us immediately.
Rubbish clearance prices
In order to hire us it takes only one phone call or only a few clicks of a button to send a message. Either way, the price you get is very affordable and goes in your favor as you can hire someone to do various types of waste clearances at a low rate. The prices start from GBP and change depending on the job.