Find easy ways to deal with your rubbish removal and waste clearance in Newham (postal code E) by studying the offers which our company has to give you. This is a well-known garbage disposal company which offers its services within the area of East London. Any type of a waste disposal job is in order, you only need to place us a call and a team will be sent to your location to deal with the problem. Equally available are furniture and electric appliance disposal services.
Contacting us can be done in a manner of minutes. Call us by telephone (020 3744 0154) and describe the nature of your problem. It is very important that you give us a thorough description of the area or the nature of the problem which requires collection duty so we can send a crew with an appropriate vehicle and the needed tools.
Garden Clearance and Waste Removal in Newham
What this company offers is garden clearance and waste removal in Newham. Besides the typical types of garbage removal jobs, one of the most sought for is the disposal of the rubbish which results from renewing or clearing your garden.
We will take away any hedge trimmings you have, leaf collections which have tainted the atmosphere of your garden and even tree parts and fallen branches. All of this will be disposed of in a environmentally friendly manner and the clearance will also cost you almost nothing. The prices we give are very competitive and can be afforded by anyone.
Commercial Waste Collection and Disposal in Newham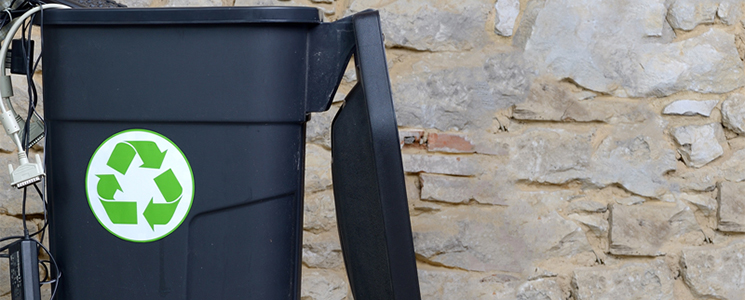 Problems with commercial waste collections and their disposal in Newham will disappear if you hire the services of this company.
Giving you a full service will include the assessment, the collection, loading of the commercial waste you are experiencing and the ultimate disposal.
All of these services are given at a very fair rate which is affordable for all the people of London.
The job of gathering leftover food or scrap metal is equally efficiently done. Whatever the commercial garbage you have can be cleared of in an instant. Call us and we shall send a crew which will rid you or your rubbish and provide you with a pleasant atmosphere.
Household Waste Collection and Removal in Newham
Managing household waste collections and removal in Newham is one of the many offered services by this company.
The most needed and most sought for rubbish removal collections jobs include the cleaning of residential areas or household buildings.
Whether you live in an apartment complex, a small flat or even in a large house, the gathered waste simply has to be disposed of.
We are offering you an easy and very cheap way to do that. We shall take away your leftover meals and food collections from your flat. We can arrange daily garbage disposals from your apartments and the safe disposal of it. We shall swing by your house and gather any rubbish bundles that you have been meaning to depose of.
Additionally, we are very effective when it comes to furniture removal jobs. Give us your old sofas, refrigerators or old rugs and they will be disposed of in a professional and safe manner. Do not worry about the matter of cleaning and disposing of the rubbish, your job is just to call us and we will handle all the rest.
Office Clearance and Rubbish Removal in Newham
Hire the services of this company to take care of your office clearances and rubbish removals in Newham. What the cleaning services on office areas include are daily rubbish collections and the removal of stacks of paper which are daily accumulated.
Additionally we can take care of leftover foods which are gathered in the areas where the workers take their breaks. Besides this, there is also an option of dealing with any types of electronic equipment which needs to be removed.
We tend to do this in a safe way to pollution is not caused by throwing away this type of an equipment. Also, a part of our services is dealing with heavier office rubbish collections. This includes sofas, desks and chairs or any type of furniture that only takes away space in your office area.
Building Waste Removal in Newham
Managing your building waste removal in Newham is also provided by our company.
Giving you a chance to dispose of your building waste in a safe way and for a very appropriate price is not offered by many companies.
Our firm, firstly, keeps things as green as possible and, secondly, provides very favorable rates which can easily be afforded by anyone.


We can also accept jobs from larger firms which are in need of clearances after larger construction jobs are finished. Clearing after and building company and gathering of the debris will be done very efficiently and safely by our crews. Additionally, if you are merely trying to remodel your household area or a room you can also contact us to clear of any building waste which remains.
There is not a problem in cleaning tiles which have fallen or not used and also excess concrete as well. Contact us with your problem and we shall assess the situation immediately with a reply to you given right away after you call us.
Waste Clearance Costs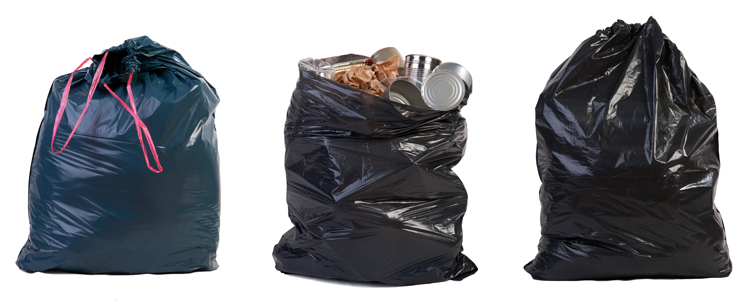 To assess your garbage cleaning situation in Newham or the greater area of East London, we charge a price of ₤65. We can also give discount offers in certain situations and also accept any type of jobs that you have for us. Give us a call and contact us to assess your garbage removal situation and we shall give you our best price.
We Can Help You in the Following Districts: