Consider your rubbish removal and waste clearances in Haringey (N postal code) be done by a professional company. Our company can provide such services. Offering you wide array of different types of garbage clearances and their safe disposal is what our company tries to abide to every client. We are offering you low costing junk disposal services in the borough of Haringey and the wider North London area.
If you are interested, there is a variety of ways to contact us. Call us 020 3744 0154 or send an email to us. We can estimate the price by receiving information over the phone or by coming to your location and performing immediate price estimates. Both are equally effective and in both cases the same low prices are applied.
Garden Clearance and Waste Removal in Haringey
We provide to our all clients opportunities to hire great garden clearance services in Haringey.
There are various types of offers given when it comes to garden junk removal. We can start with the cleaning of leaves and hedge trimmings, their collecting and appropriate disposal.
There is even an offer of gathering the various small load clearances that are compiled after your daily garden arranging.
Additionally offered are jobs which involve the usage of larger machines and heavier garden waste piles. For those reasons crews with greater man power are sent with the appropriate tools and vehicles for the disposal. Our company has a green policy and an ethical way of disposing any type of rubbish so you may be relieved to know that all of the garbage removed by us will be disposed in a safe way.
Commercial Waste Collection and Disposal in Haringey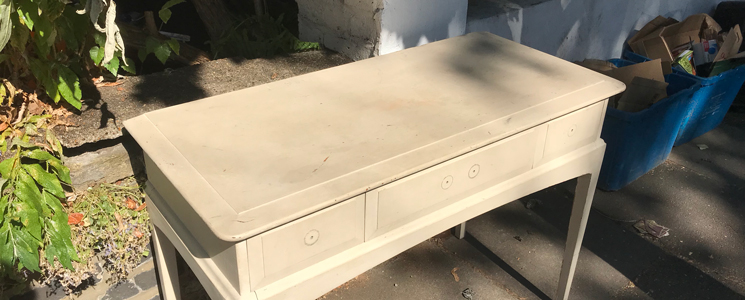 Your commercial waste collections and its disposal in Haringey can be managed by professional care and can also be done quickly by our crews. The methods that we use are quite contemporary while the equipment is modern and new. We utilize various types of trucks and vans, depending on the type f a clearance that is given. This is what has made us one of the most sought for companies in the greater North London area, that and the inclusion of low and affordable prices for all types of customers.
We can arrange any type of commercial waste disposal at any time. No load is too heavy for us, just inform us in advance s we can send a team with the appropriate manpower. What the general impression states after our job is done is a clean commercial space. We can also dispose of old furniture and electronic machines. This is done n a friendly manner that does not affect the environment.
Household Waste Collection and Removal in Haringey
Hire our services for the household waste collection in Haringey. The offer we give to our client sis perhaps the most favorable one in the wider North London area. There are many companies which offer their cleaning services but not quite as ours does. We aim to provide our clients with top services resulting with many satisfied customers. It does not matter in which type of a household you live, we give quality services to all of our customers at high level.
Your households will be cleaned and ridden of any waste materials that might clog your residential area. Additionally, the policy that our company follows in enabling an ethical and environmentally safe service. We even provide recycling organizations and dispose of any rubbish in a decent way.
Office Clearance and Rubbish Removal in Haringey
We can also enable office clearances and rubbish removals in Haringey. Our offer expands to all the business spaces and both small and big business settings which are in need of rubbish removal. Office areas are perhaps our specialty and the removing of office rubbish materials is one of the most sought for current cleaning job that we are hired for. Many businesses are satisfied with our cleaning methods and like that we enable our disposals in a green way.
Recycling is one of our prime concerns and we give that opportunity to our clients as well. There are many types of rubbish collection that we can offer for your office cleaning. We can remove any paper stacks which are found in your office and will also dispose of old documents and leftover food form your cafeteria. There is also an option of taking away all of your derelict office furniture which cramps your storage or office area.
Building Waste Removal in Haringey
Even the hardest type of work like build waste removal in Haringey is possible at our company. For this type of removals we use specially trained teams who use vehicles and methods which are particularly met for the cleaning of building rubbish. You can contact us about the removal of junk materials left after a home renovation action or at a big construction site where there is a lot of debris.
What we also have to offer to our clients is low pricing at favorable rates for various businesses as well. There is even an opportunity to make a discount if you are a frequent customer. The pricing will be given to you immediately after contact, or on the field by our crews who may also do the assessment. Just call us and we will immediately get on your case for any type of a building rubbish removal job you may have.
Waste Clearance Prices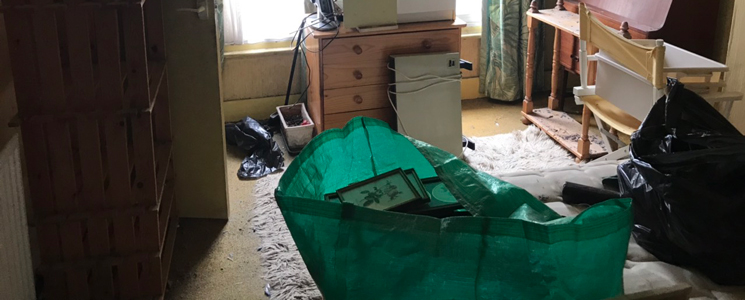 The clearance prices and quotes for the Haringey area start at ₤65. We are among the cheapest waste clearance companies in the entire North London area, so hiring our services will be a bargain for your business or your personal household.
We Cover the following Neighborhoods:
Bounds Green
Broadwater Farm
Crouch End
Fortis Green
Harringay
Hornsey
Little Russia
Muswell Hill
Noel Park
Northumberland Park
St Ann's
Seven Sisters
South Tottenham
Stroud Green
Tottenham
West Green
Wood Green