Hire our unique, professional and cheap rubbish removal and waste clearance in Carshalton and other neighborhoods of Sutton. We do not turn our backs away from any kind of rubbish removal work and strive to do our best in a very professional way.
Getting in touch with us has never been a hustle simply call 020 37 44 0154 and our consultants will be right there just for your waste clearance and junk collection purposes. Ensuring your office, household, garden and building are rubbish free is our main objective.
Garden Waste Clearance in Carshalton
Our company is fully conformed to regulation by being licensed to offer garden clearance and waste removals in Carshalton we have enough resources and manpower capability at our disposal to handle any type of waste collections and waste removals anywhere in the neighborhood.
We remove twigs and other woody wastes, dead plants and weeds, leaves and general garden waste. We also trim hedges and branches as well as cut overgrown flowers. We leave your garden clean and conspicuous. Disposal is rapid and we ensure it is environmentally friendly.
Commercial Rubbish Removal in Carshalton, SM5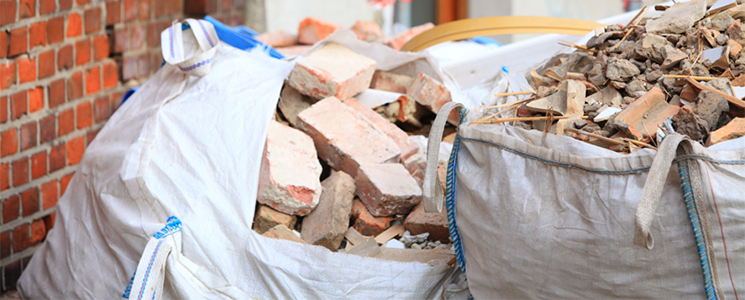 Number one leaders in commercial rubbish removal and collection company in Carshalton, SM5. We are mindful of the environment when we handle your waste collections and that is yet another reason to let us handle your wastes as we dispose it off in an eco-friendly way.
We collect regular commercial rubbish such as sheets of used paper and plaster board, fly-tipped waste and confidential document destruction, all electronic items and many other commercial junk occupying your ever dwindling space. In addition to these junk clearances we also offer food waste collection and scrap metal removals.
Household Junk Removal in Carshalton
We take care of your household waste irrespective of the size of the rubbish pile. Household junk removals in Carshalton is our company's responsibility which we are happy to undertake. We provide comprehensive waste collections of the following items; old carpets and timber as well as garages lofts and attics and general household waste.
Let us handle your household rubbish collection and disposal and mind about other things that require your undivided attention. We make sure we bring back the epitome of beauty back to your home.
Office Clearance in Carshalton, SM5
Handling office waste collection and rubbish removal in an environmental friendly manner is what our company has proudly been offering in Carshalton, SM5. Our customers get the very best as we give a rapid office waste clearance and disposals at a very affordable price.
We collect office desks, boardroom desks, reception desks, sofas, shelving book cases and filing cabinets among other unwanted office rubbish. Your office will be left not only looking clean and efficient but it will also enhance the general image of your office.
Building Waste Disposal in Carshalton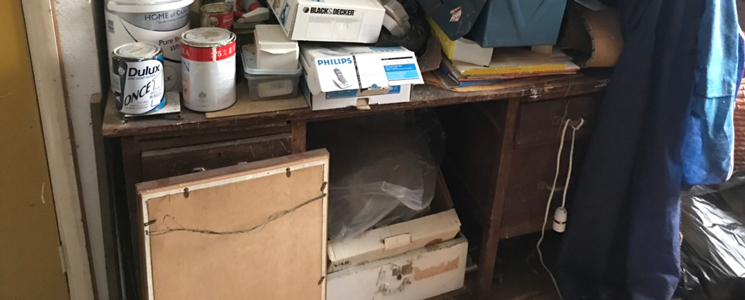 We have been able to efficiently manage and safely dispose off your building waste in Carshalton very effectively. Hire our company for waste disposal in SM5, collection and disposals as we are a prominent garbage disposal company who offer clients a means to remove any debris left from a remodeling job or a house redesign.
We collect but not limited to building wastes such as concrete, tiles, plaster and palates among other rampant building waste.
Prices
Hire our waste clearance and disposals and offer yourself an automatic discount on the price. Contact us for the best free price quotation, our prices start at ₤65.
This is by far the most competitive in this rubbish removal and waste collection niche.Give us a call and you won't regret it. We are waiting on your bold move of making that call now.