Managing your rubbish removal and waste clearance in Southwark (SE1) is what our company actually does. We manage our work in the aforementioned area of London and also expand our services to the larger area of Central London if need be. Included in our service is the cleaning of the area that you have a problem with, the loading of any waste materials that you need to be removed, and finally the safe disposal of your rubbish collections in an environmentally safe manner.
What makes us unique among so many garbage disposal companies in London is that we incorporate different methods for various situations of rubbish collections and clean ups. We train our workers to assess the situation and utilize the best methods in order t deal with the problem. Additionally, we offer some of the most competitive prices in the area of Central London. Contact us and find out more about our services or simply hire us for your next waste collection job and you will see what our company is all about.
Garden Rubbish Disposal in Southwark
Among so many services that are offered, one of them is garden rubbish disposal in Southwark. In order for you to enjoy your garden arranging activities and to rearrange your front yard the way you want it to look, you will first need to assess how to dispose of any waste materials that may be left behind.
Our company will provide you with a solution to this problem by enabling you to tackle this problem with no straights and bi extra expenditures.
We will give you the most affordable price available for a garden waste disposal job and will do the job efficiently. Your accumulated garden waste will not bother you anymore and will make your garden look the way you always wanted it to appear. Even the larger debris, like piles of leaves, tree branches and stumps will be disposed off with ease by our teams.
Commercial Junk Collection and Disposal in Southwark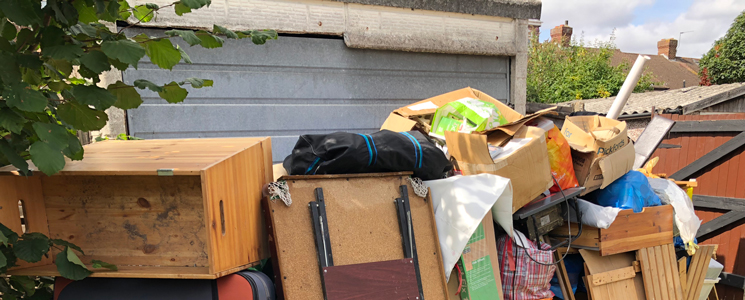 A way to arrange your commercial junk collections and their disposal in Southwark is attainable here. Commercial waste can gather up quickly and is accumulated daily. It can cause problems by clogging up your storage space and affecting your everyday routines. Among many of the commercial types of rubbish that can be disposed of, included are old furniture, failed electronic equipment like computers and household gadgets, fly-tipped materials any many more.
Place a call to us via telephone 020 3744 0154 and give us a sum up of the situation and a team with the appropriate collection equipment will swing by. If you get a chance to, you can also try to send us a picture of the situation that you are experiencing and we will immediately give you the assessment of the price and come right over to take care of it.
Household Waste Collection and Removal in Southwark
Originating problems can also be household waste collections and its removal in Southwark.
Keeping a steady and clean atmosphere of your home is the goal of many people, but being as in this day of age one gets caught up into work so much that it slips them to maintain the household the way they wish it to.
This company exists to solve these types of problems.
Among many of the offered services, rubbish collection and its clearance in various households and residential areas is one of the special offers given. Any type of a home is acceptable, whether it is in a building or a house in the suburb.
Waste collection jobs from your home can be done efficiently and appropriately so as not to disturb the atmosphere of your home and help you dispose of the unwanted garbage in the process. Additionally, taking care of the unwanted furniture, like old sofas or failed refrigerators, is also doable. Give us a call and we will attend to it.
Office Clearance and Rubbish Removal in Southwark
Hire us to take care of your office clearances and rubbish removal in Southwark. Many small, but also big, business are experiencing problems when it comes to the removal of their daily garbage. Disposing of the waste which is accumulated daily can cause you to lose quite a bit of work time. Call us and we will take care of any rubbish collection jobs that you need to be done. What is the greatest problem in an office setting are the excess papers which are used every day.
Besides that there is some leftover food as well which result from workers taking their brakes. Additionally old machines, furniture and office appliances cannot be stored for a long time in the storage within the office. Gathering all of the aforementioned waste materials and disposing it away in an appropriate manner, and all done for a cheap price, is the service which is offered by our company. Call us over the telephone of simply send us an email and we will get back to you with an appropriate answer for your problems.
Building Waste Removal in Southwark
Managing building waste removal in Southwark can be quite a hard job, but not if you hire the services of our company.
Heavy loads are always a problem if you do not have the adequate equipment and the vehicles to dispose of them properly.
Our crews use tipper trucks and various types of vans in order to collect and remove your building junk.
They are trained to assess the situation immediately and use any appropriate methods to dispose of the building garbage materials safely. Whether some excess concrete is at hand, or old broken tiles from a bathroom remodeling and even some pallets which have passed their use on a building site are all part of our building collection and removal job.
Place us a call via telephone and a crew with the appropriate manpower will swing by at the desired location and take any building rubbish off your hands. Our prices are some of the cheapest ones in the Central London area, so you can take that into consideration as well.
Waste Disposal Prices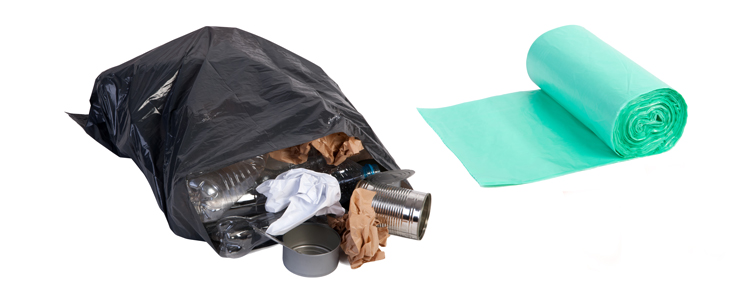 We give some of the most affordable prices in the Southwark area as well as the larger Central London area. This is what makes us competitive on the market, besides doing our job in a proper and professional way as well. The price for the basic type of clearance and waste removal job is ₤65, while for bigger orders and collection services you will have to contact us and tell us the situation so we can inform you about the designated pricing.
Districts in Southwark We Cover:
Bankside
Bermondsey
Rubbish Removal Company in Camberwell, SE5
Crystal Palace
Deptford
Dulwich
Dulwich Village
East Dulwich
Elephant and Castle
Herne Hill
Honor Oak
Kennington
Newington
Nunhead
Peckham
Peckham Rye
Rotherhithe
Surrey Quays
Walworth
West Dulwich